Here are six best foods to eat during winter. They are not just warming foods but they will help you stay fit through colder months.



This is the food with complex carbohydrates that keeps you awake and energized. The combination of chicken sandwich and wheat bread helps boost energy. It keeps the blood sugar stable while your body slowly digests the complex carbs. The protein found here will also keep you full.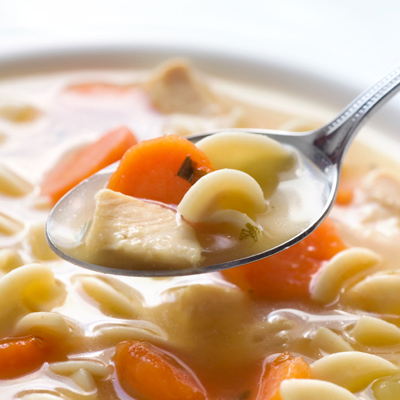 You can easily breathe with this food. Chicken soup is said to be the best home remedy for flu and cold. Sinuses are temporarily cleared by hot liquids. According to the study of the University of Nebraska, chicken soup could lessen nose and throat inflammation. Generally, this soup is low in saturated fats and calories and high in fiber. Therefore, it may keep you away from the man in white scrubs.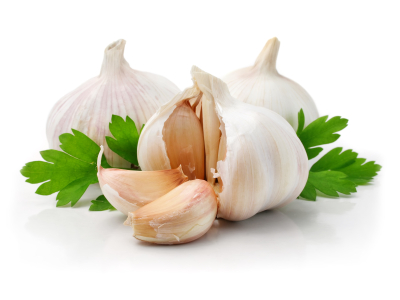 It just not adds spice to your dishes but also prevents you from getting sick as discovered by the British researchers recently. It keeps you away from flu and cold viruses. The chemical present in garlic named allicin is the one that can increase the production of white blood cells, which combat the elements causing infection.
To avoid winter blues, oatmeal is the right food for you. It can boost your winter mood to keep you happy and healthy at the same time. Whole grains, such as oatmeal, help you to stay fit even in winter season.
These prevent your skin to look dull. Normally, winter season dries out your skin, removing moisture from it. As a result, the skin becomes tight and itchy. Walnuts contain omega-3 fatty acids that fight dry skin issues.
Squash is a fiber-rich food, which is low in calories. It can be digested slowly to keep you full for longer time. Therefore, it prevents weight gain that is prevalent during winter months. Winter squash is also rich in carotene that reduces multiple health risk, such as cancer and heart disease.